Bend is often touted as the "Boulder of Oregon." Featuring many of the same outdoor activities, a comparable plethora of restaurants, an obsessive focus on microbrews, and a virtual cloud of pot smoke over the town, the two are much the same in those respects. But being the needy Boulderites we are, our first question when we arrived in Bend was, "So...Where are the mountains?"
"Oh, those are the mountains?" (Insert uppity meh face here.)
I get it. In Boulder, we live on the literal front lines of the Rocky Mountains, a range so spectacular and all-consuming that it's impossible to miss, with the Flatirons as an in-your-face prologue of westerly things to come. So it's no wonder that when we squinted to see the Cascades in Bend's western skies, we were a little...well...bummed.
(Am I being a jerk? I'm not trying to be a jerk.)
We loved our time in Bend, cruising the gorgeous and fall-inspired paths alongside Mirror Pond, brewery-hopping to places like Deschutes, Crux Fermentation Project, Bridge 99, 10 Barrel, and eating the best-ever Olympia Provisions hotdog during an absinthe-hazed stop at Oregon Spirit Distillers.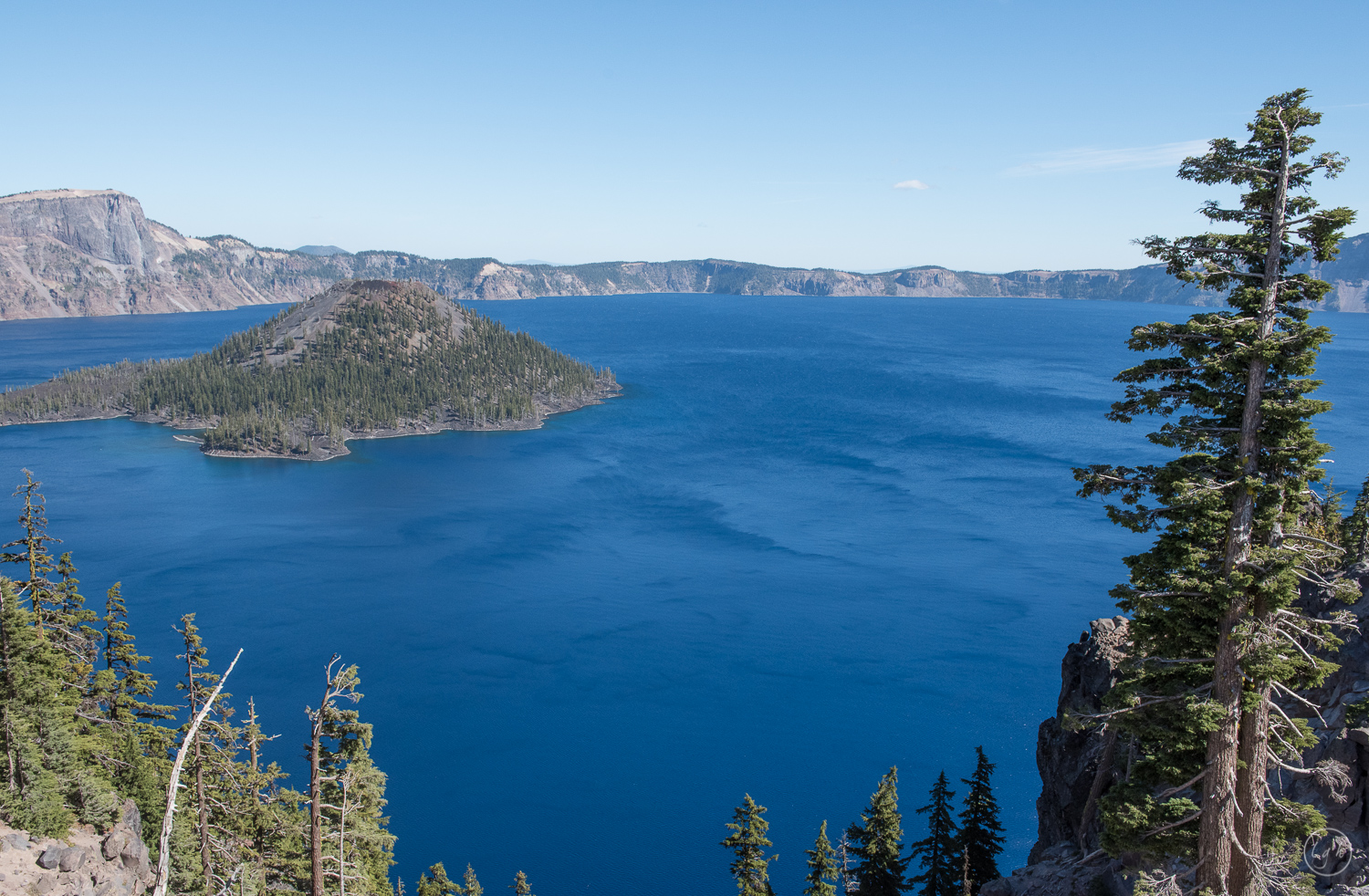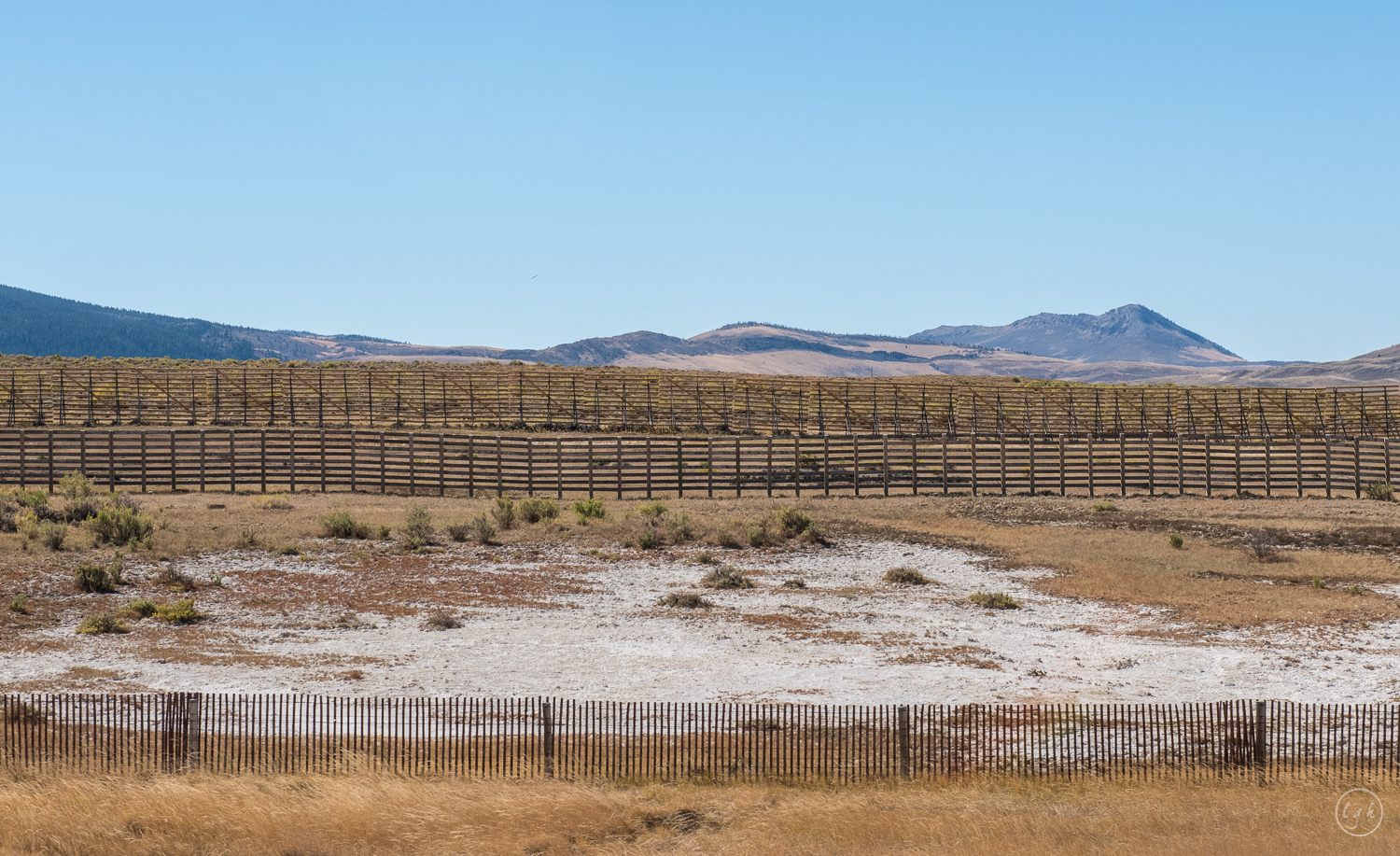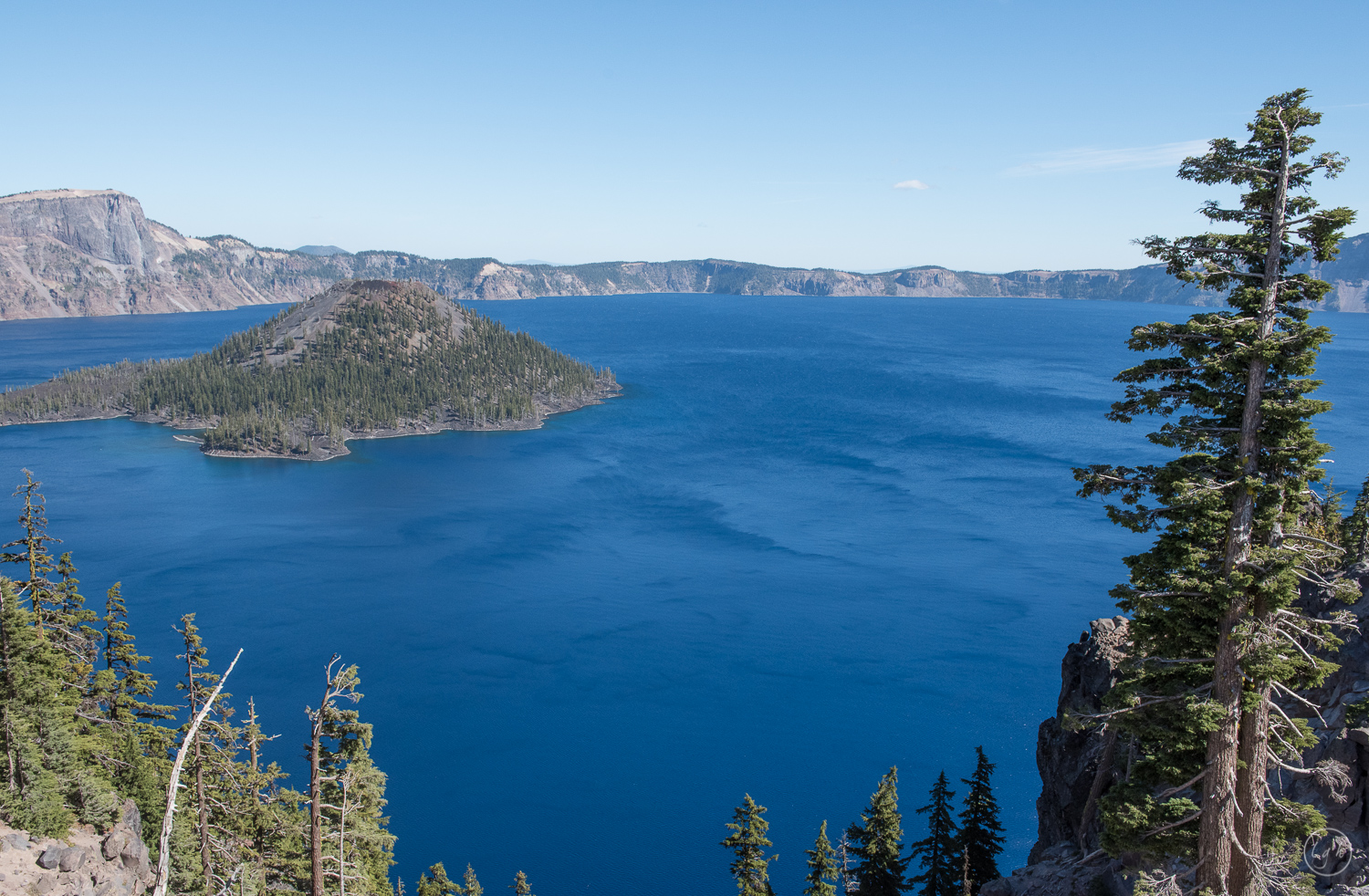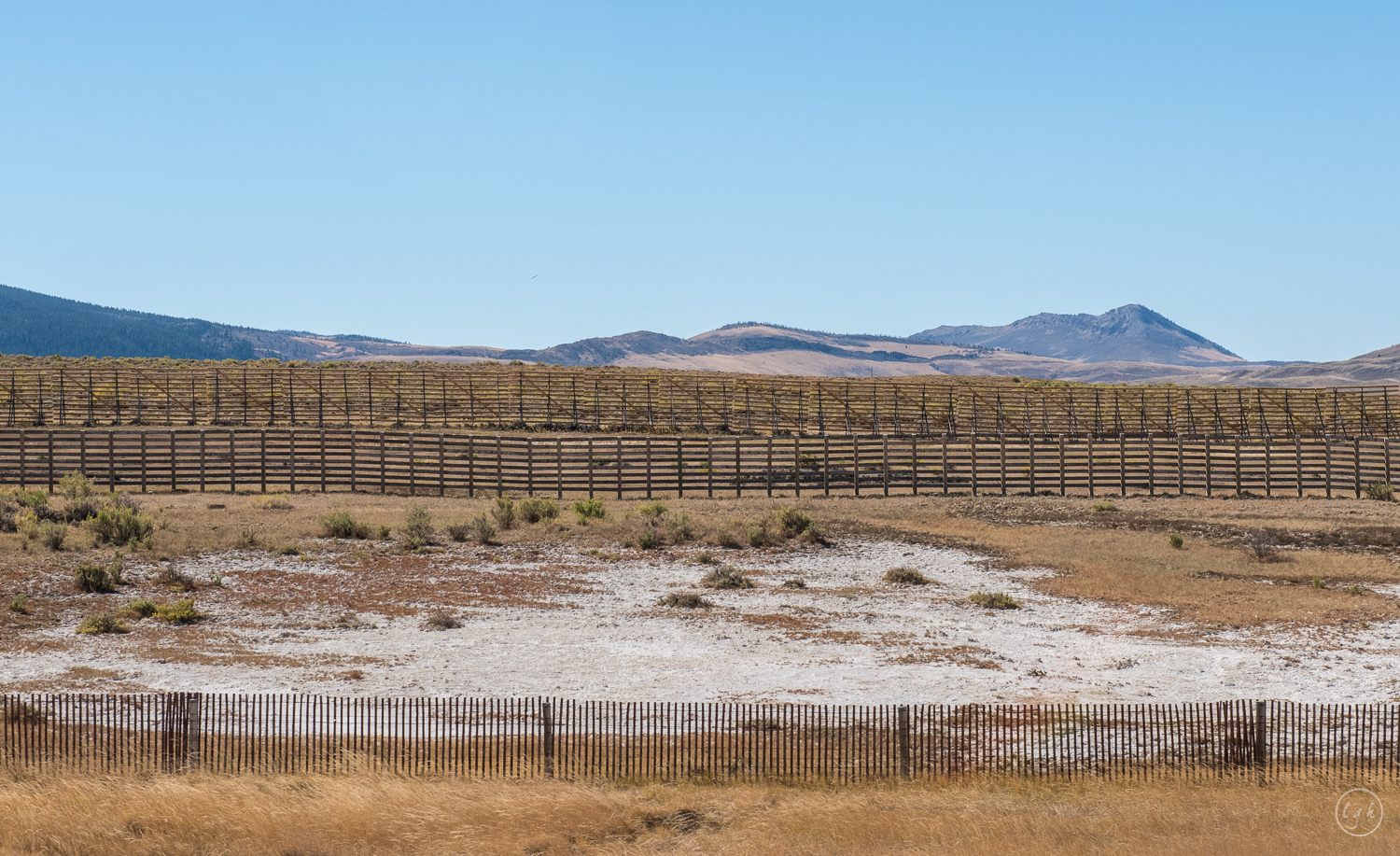 On Friday night, we ditched the sight-seeing for an evening at the movies, watching Matt Damon try to figure out how to live on Mars. (Seen The Martian yet? Go see it.) The next day, we sped down the pine-lined Highway 97 to visit Crater Lake National Park, a must-see for anyone who's in Oregon and got the time.
The jaw-dropping caldera lake is the deepest in the United States, and sports a color so incredibly blue, it looks like it's been colored by Crayola. The day was filled with moments of, "Holy hell, why am I even bothering to take a picture of this epic and monumental natural phenomenon? My camera bows to your immensity, oh Blue One." Then I decided to take photos of the moss and my shadow instead.
(I wasn't sleeping well, guys. Can you tell?)
Sunday, we began the long trek home, stopping in Ogden, Utah for the night and avoiding all eye contact with possible IRS employees. Monday, we drove through Wyoming's eerily empty rolling plains and arrived home late that afternoon, road-worn and red-eyed.
We always return from road trips the same: weary, and ready for normalcy and our own bed. Then we immediately begin to brainstorm our next destinations. Until next time, open road. You were awfully, awfully good to me.