Last week, my tattoo artist Danny was kind enough to spend time with me at Rick's photo studio. In tallying up our chair time together, we've spent quite a few hours talking about work, travel, and life.
A St.-Louis-by-way-of-New-York native, Danny and I are just a few days apart in age—and for two people with such vastly different upbringings, we sure share a lot of common ground. Here's what I captured of Danny and his story.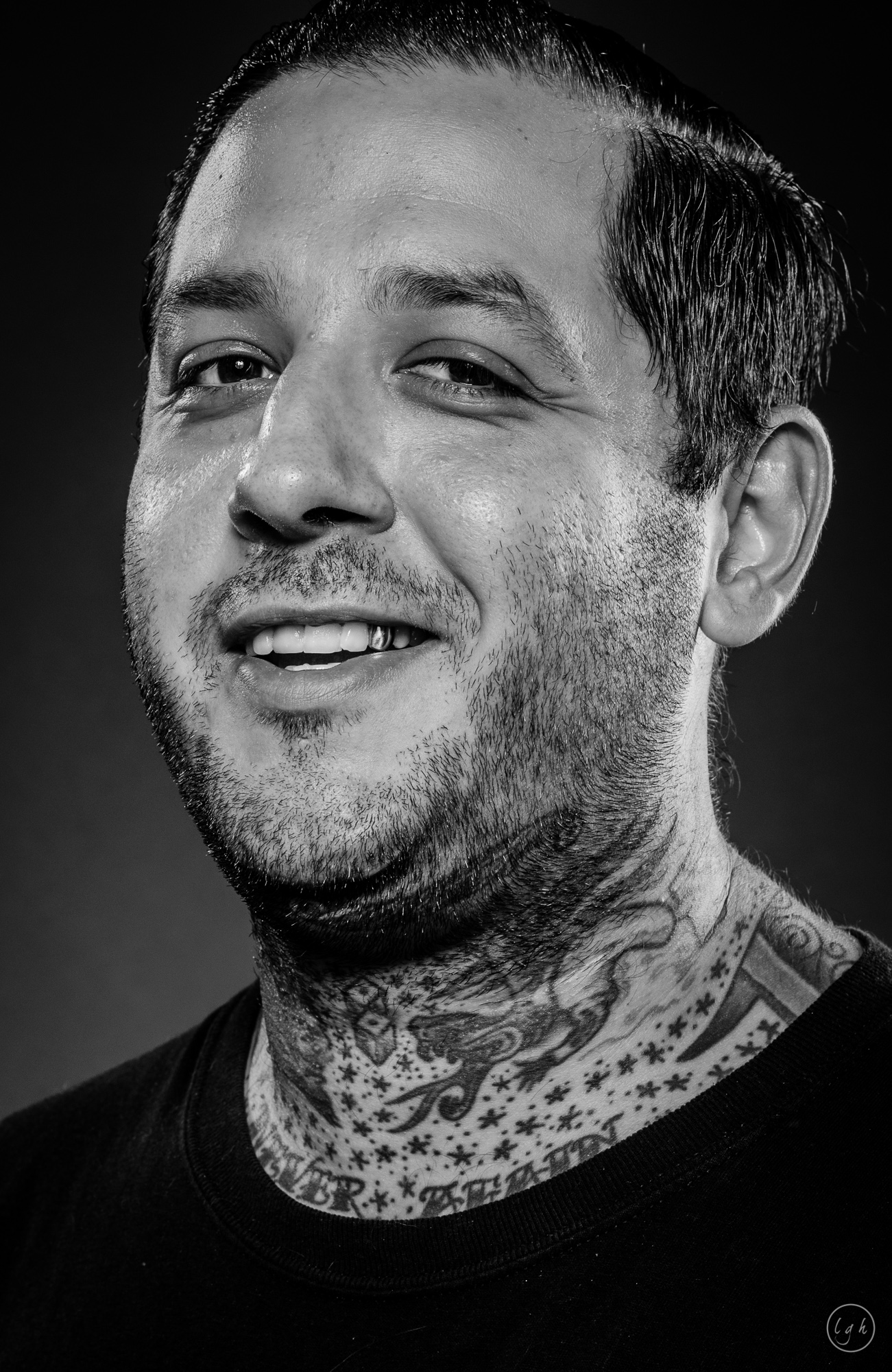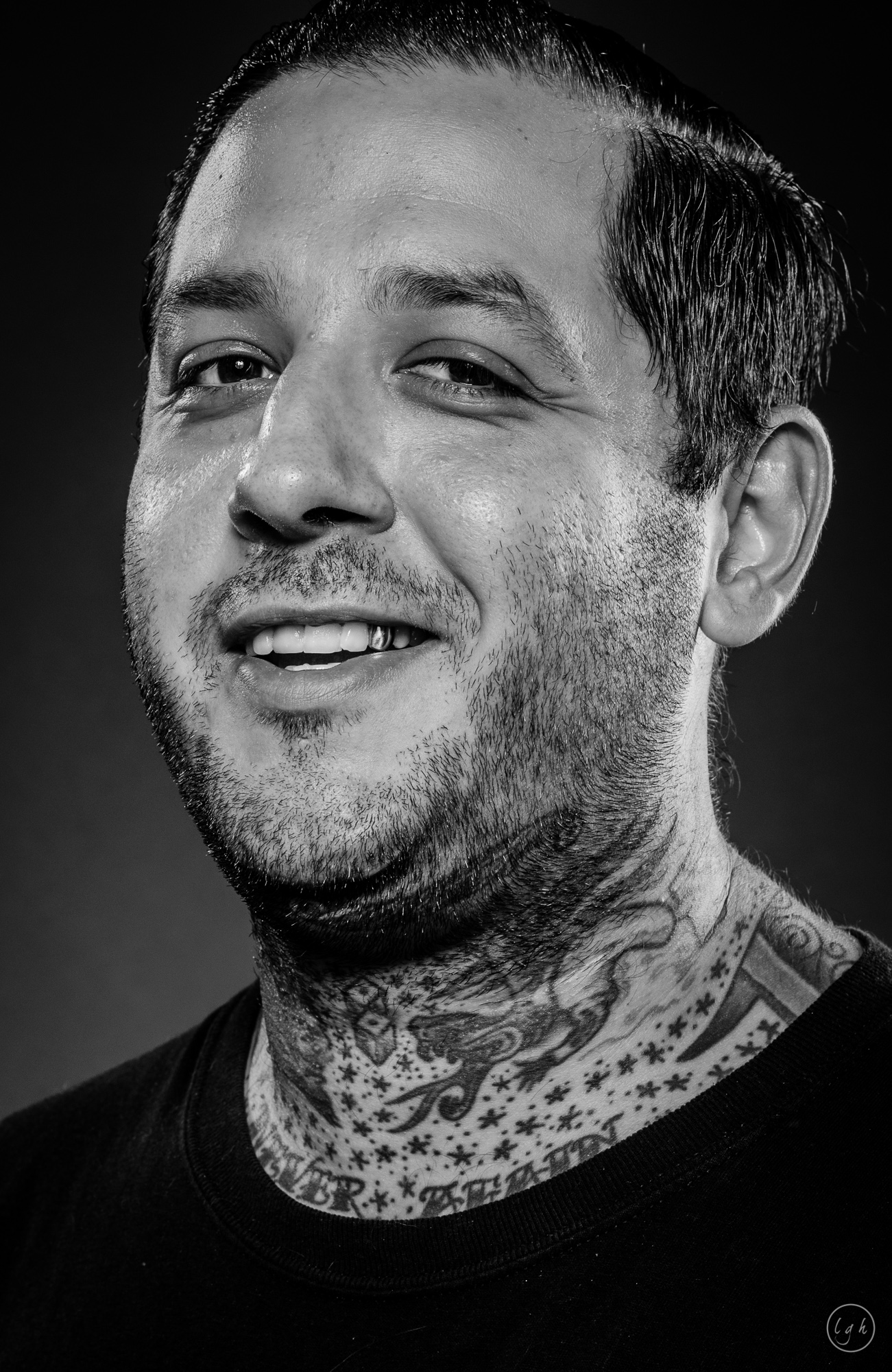 Danny's a killer tattoo artist. Check out his page at Rising Tide Tattoo to learn more about his work and his affinity for—ahem—long walks on the beach.